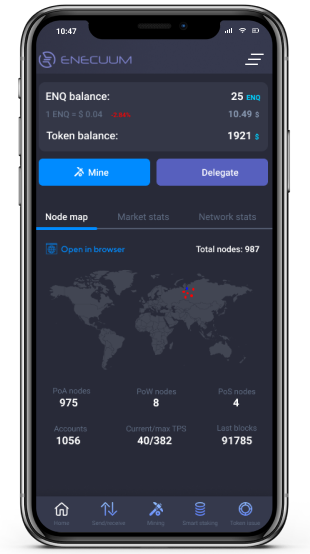 Android Enecuum masternode
The Enecuum team developed a special Android application for PoA mining.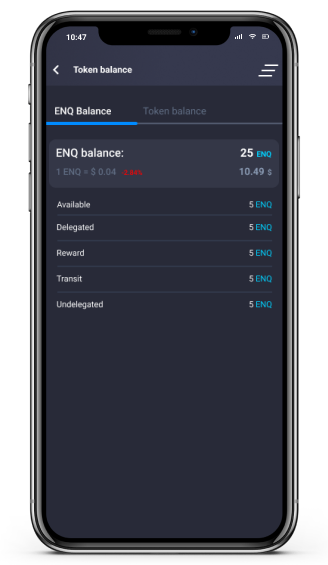 Enecuum mobile wallet
A handy application for controlling balance and making Enecuum token transfers. Available for Android and iOS.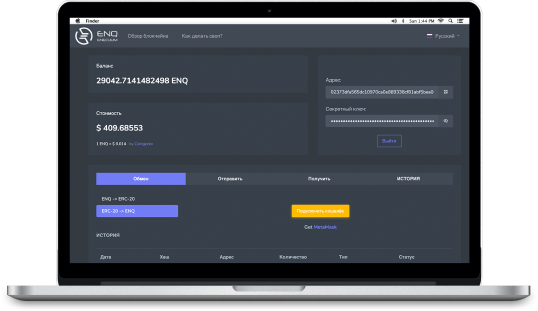 Enecuum Web Wallet
Use web version of the Enecuum wallet to access your tokens via any browser.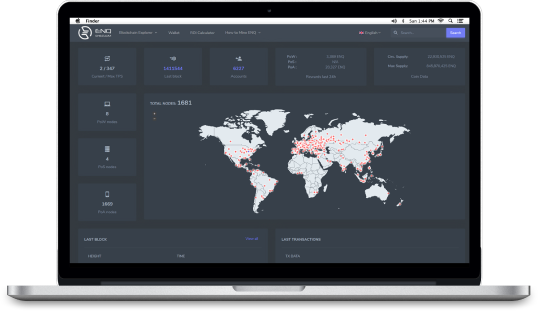 Blockchain Explorer
Allows: to see network status, last block, bandwidth, check transaction or purse, examine active nodes map.
SWAP service
In order to transfer the ERC-20 ENQ to an application or sell the ENQ, a swap (conversion) must be made. Swap is obligatory, because Enecuum is a project at the testing stage (testnet), which uses test ENQ coins that cannot be traded. To swap, you must have an Ethereum Wallet and ETH for gas fee.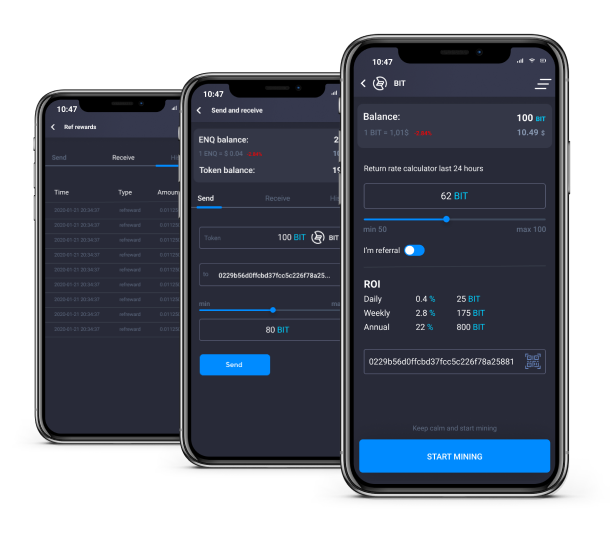 Mobile multiminer
Android application, which will include the following functionalities: ENQ and custom tokens mining, token issue (fungible, non-fungible, minable), Token Delegating and Validating (smart staking), Token Transfers, Transaction History, Block Explorer.