DeFi platform ENEX.SPACE

ENEX.SPACE is DeFi platform built on the Enecuum blockchain. ENEX.SPACE functioning based on $ENX token. $ENX represents overall liquidity in the DeFi platform and can be used to gain profit from trading operations. It has unique features and mechanics such as: Commander ENEX - this algorithm of exchanging LP tokens to ENX (native token). Space Station - this is a service of ENX distribution among shareholders.Drops and Farms. All these features will bring you new trading experience and points to have profit.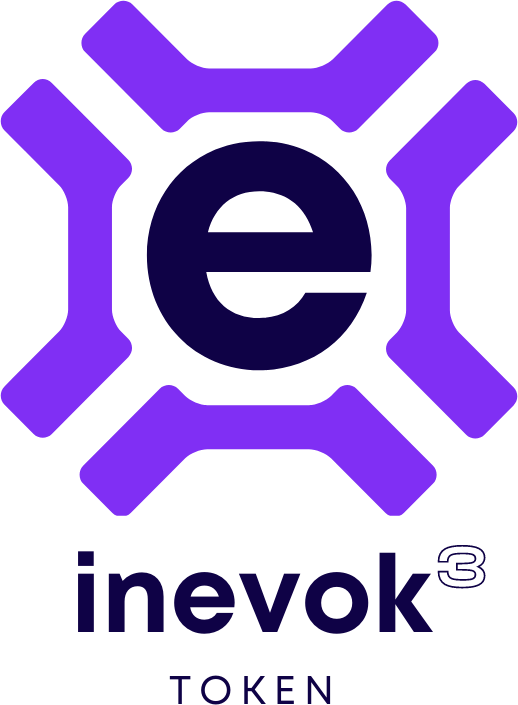 E-commerce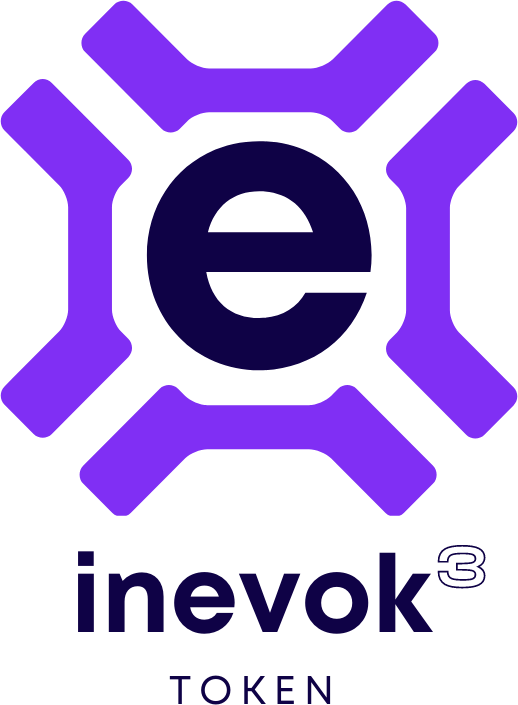 Inevok3 is a blockchain-powered loyalty program for offline and online retail, created by the founders of Goshoppi e-commerce decentralized platform. Inevok3 will be built on Enecuum Network and integrated with the Goshoppi platform, allowing merchants and customers to receive INVK3 loyalty tokens as rewards, pay with digital assets for goods and enjoy the benefits of the blockchain technology, such as transaction traceability, transparency, and security. Goshoppi is an e-commerce platform that allows anyone to set up an online store in the form of a Website or Mobile Application and sell their products. Merchants can also sell their products in-store via POS & Self Billing counters.
Art/NFT
ARTHESIS - international streaming (OTT) service for original content as well as NFT marketplace for trading of related content made by an initiative of a group of people interested in movies along with TV series and who are pursuing a goal to open up a world of original content for the whole world. The main goal is to create an international streaming (OTT) service for original content as well as NFT marketplace for trading of related content. Owners of NFT content will be able to generate income from monetization on ARTHESIS platform. The transaction can be carried out directly through the auction or collectively.
ARTRACX is a new digital marketplace for art and collectibles, and it solves a major problem in tracking, tracing physical items, and giving them a digital identity following the international Art ID Standard consortium — an important element for commerce in the metaverse.
ARTRACX combines the use of enterprise-grade secured IoT eID Chips, blockchain, and smart contract technologies (over the cloud and mobile apps) to make it very easy for artists and art gallery museums to provide complete art provenance, tracking and tracing, and doing businesses/transactions. B2B solution to serve top-tier auction houses and a platform to serve the wider ecosystem as digital transformation for artists, art galleries/museums/art schools, and art collectors.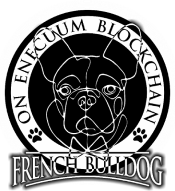 Community Projects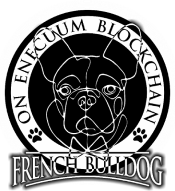 Community driven memecoin which have real usecases and utility
Trinity Lab Accelerator
Trinity Lab Accelerator is focused on the support of the projects built on top of Enecuum Network. Founded by Trinity Lab and Uvecon. Trinity Lab is a blockchain software researchers and engineering team. Our technology and products help developers to build next-generation networks and applications.
UVECON Is a venture studio, accelerator, and consulting firm, based in Hong Kong. We are helping our clients, partners, and portfolio companies to expand and grow in Hong Kong and Asia. With a unique business network we've built through a decade, we are able to connect overseas companies with local market.